Product Description
This soft tote is large and roomy. On the exterior you will find a blue/white linen zebra pattern, with the bottom being a strong upholstery fabric, in a dark blue. I appliquéd 2 patches of velvet zebra onto it…gives it a little quirkiness. Inside the lining is a black/white cotton plaid. There are 3 large pockets, key fob, and a magnetic enclosure.
This a bag big enough to take on a trip somewhere, or to the gym, or shopping…the possibilities are many.
19″x18″x6″ in size, with a 13″ strap drop.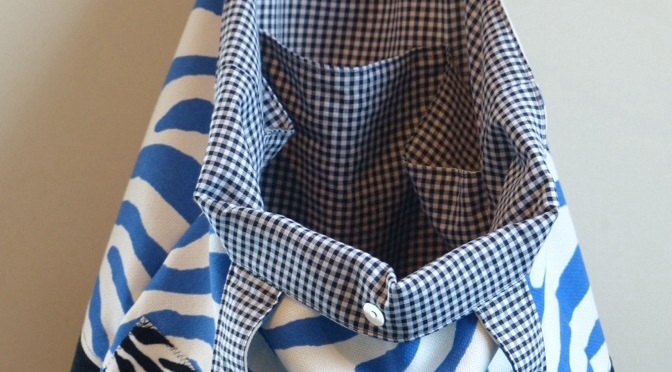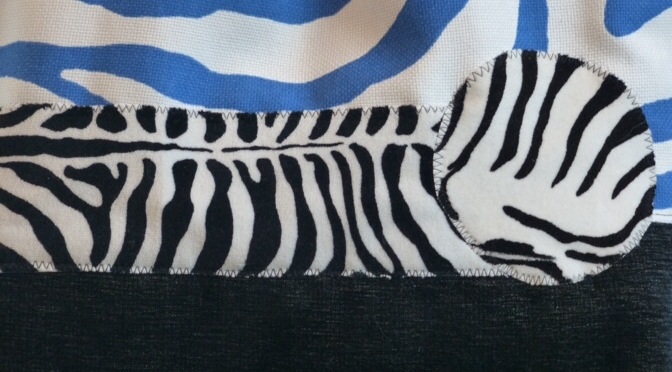 The other side.